Water Heater Services
For Canadians, reliable water heater services are not optional. This is especially the case in winter when the weather is cold, and you need to take a warm shower or bath to feel better. If your water heater system needs servicing, it is essential to find a reputable company that can do the job right. There are many companies out there, but not all of them are created equal. For superior water heater services, you can count on Protech Inc.
Water Heater Repair and Replacement
In most cases, you'll only realize that your water heater requires repair or replacement when you're forced to take a shower with only ice-cold water. Why wait for an issue to arise before doing water heater maintenance? Without adequate maintenance, you run the danger of facing costly damages in the long term. Possibly it's time for an upgrade. We aim to put your safety and best interests first, so you can count on us to respond. Because of our experience, we can handle almost any problem. Call us today for full heating and cooling solutions for your house.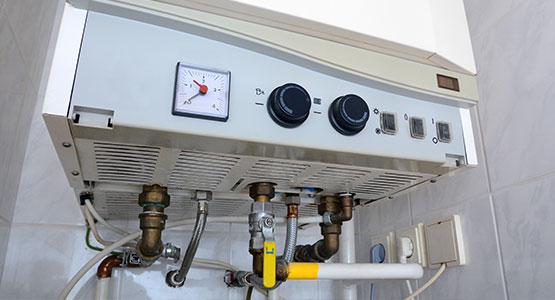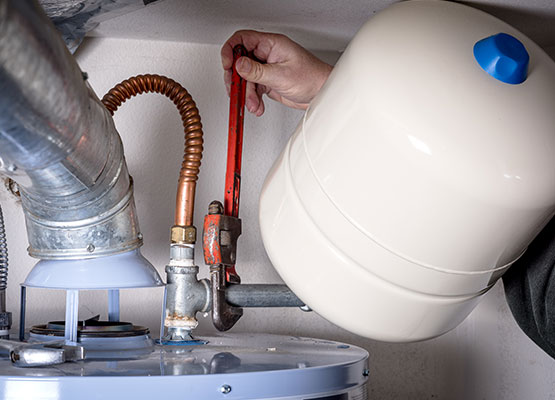 Let Us Solve Your Water Heater Problems
If the water heater corrodes, starts leaking, or makes noises, you may end up with water damage to your entire structure. Do not allow water to penetrate your floors, ceilings, or walls, and properly maintain your heating and cooling systems.
Here at Protech Inc., we have over two decades of experience working on heating, cooling, and cleaning the air around you. Our ultimate goal is for you to be 100% pleased with our service, meaning that we're satisfied with our work when you are. You can count on us any time, as we also provide emergency services 24 hours a day, seven days a week. No matter the time or day, we'll be ready to help.