Furnace Service
A furnace is a mechanical device used to heat up an enclosed space by circulating hot air within the space. The first step in maintaining a furnace is to have it serviced annually by a professional. This will ensure that the furnace is running properly and efficiently.
If you take care of your furnace, it will last for many years and keep your home comfortable during the colder months. Unfortunately, furnaces can break down when you need them most. That's why it's important to keep up with furnace maintenance and have a trusted furnace repair company on call in case something goes wrong.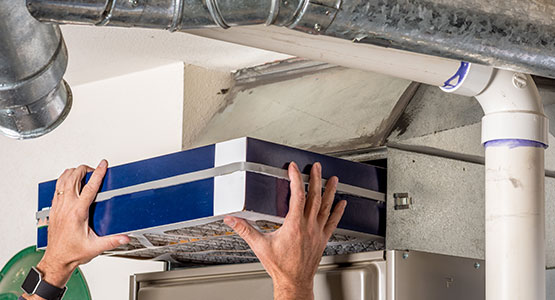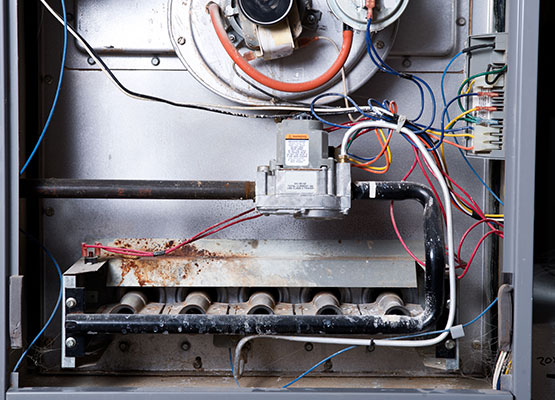 Furnace Repair & Maintenance
Here at Protech Inc., we've been providing comprehensive furnace repair services for over two decades. We quickly diagnose the problem and provide accurate solutions so your furnace can be up and running again in no time. We understand that a broken furnace can be a major inconvenience, which is why we offer 24/7 emergency services for when you need us most.
We also provide maintenance services to help prevent future furnace problems. Our maintenance services include:

Inspection and cleaning of all parts
Tightening of all electrical connections
Lubrication of moving parts
Replacement of air filters
By keeping up with regular maintenance, you can extend the life of your furnace and avoid costly repairs down the road.
Quick & Efficient Furnace Repair
When your furnace breaks down, you need a repair company that will respond quickly and efficiently. That's exactly what we offer at Protech Inc. We understand the importance of getting your furnace up and running again, which is why we work quickly and efficiently to get the job done right.
Some telltale signs that you may need furnace repair include:
Your furnace is making strange noises
There is a strange smell coming from your furnace
Your furnace isn't producing heat
Your energy bills are higher than usual
If you notice any of these signs, it's important to call a professional right away. Trying to fix the problem yourself could result in further damage, costing you more money in the long run.