Air Conditioner Repair & Installation
Having a functioning air conditioner can be a lifesaver for warmer summer days. Whether you're a homeowner or business owner, comfort should be a priority. Protech Inc. is the HVAC contractor to call for all of your air conditioning needs.
Air Conditioner Repair & Maintenance
Apparently, your air conditioner chooses to stop working when it's most inconvenient for you. When your air conditioner starts acting up, it's important to call a professional right away. The sooner you can get someone to take a look at it, the better. Protech Inc. offers 24/7 emergency repair services so you can get your air conditioner fixed as soon as possible.
Maintaining your air conditioner is crucial to avoid costly damages in the future. With a team of experts, you ensure the longevity of your cooling system. Protech Inc. offers maintenance plans to its customers so they can have peace of mind knowing their air conditioner is in good hands.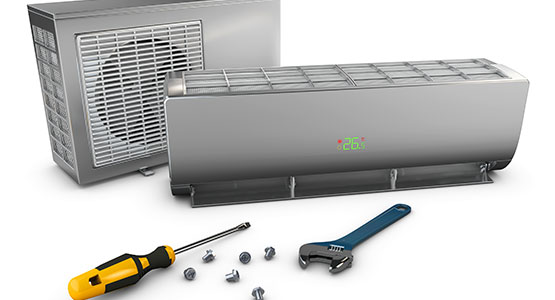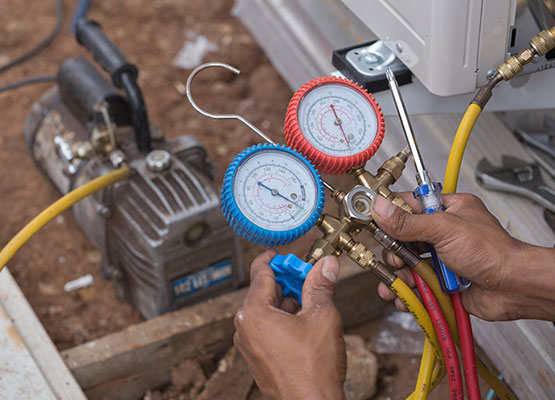 Air Conditioner Installation
Installing an air conditioner might seem like a daunting task, but with the help of a professional, it can be done quickly and efficiently. Protech Inc. has been installing air conditioners for over 20 years, so you can trust that your new air conditioner will be installed properly. Whether you're looking for a central air conditioner or a smaller unit for your home or office, we can help you find the perfect fit.
Make Sure Your Air Conditioner is High-Performance
Skipping required maintenance check-ups can jeopardize the performance of your air conditioner. Let the experts at Protech Inc. take a look and ensure that everything is running smoothly.
Protech Inc. is here to respond to Ontario residents' air conditioning and cooling system needs. We will walk you step by step through the process of handling your systems efficiently. We also provide emergency services 24 hours a day, seven days a week. No matter the time or day, we'll be ready to help if something happens with your AC.